Deliver With Atripco,
Feel Like Family.
Courier, Dedicated Trucking, Freight Service, Distribution, Final Mile, E-Commerce, Warehouse Space
–
Nothing Is Impossible.

Get Started With Us!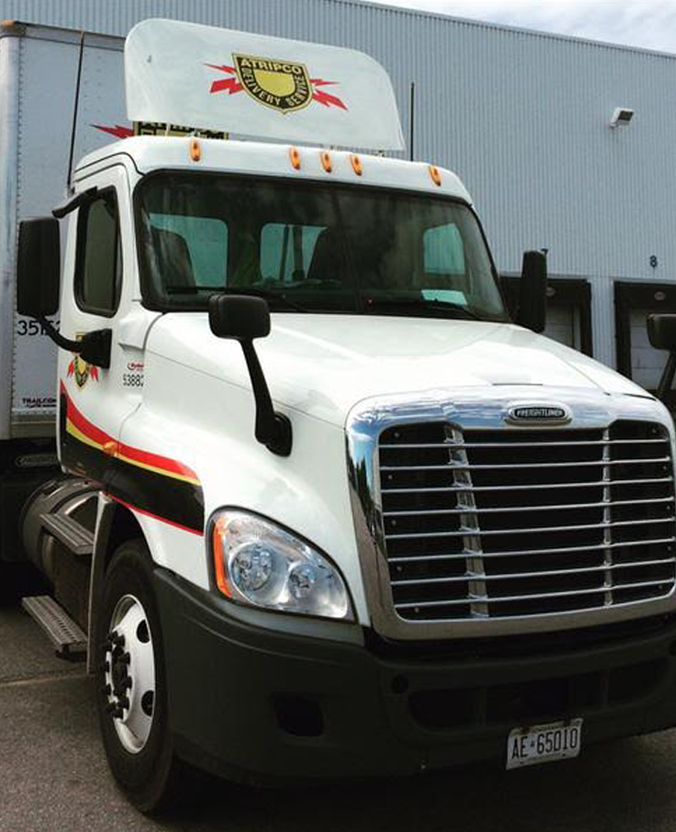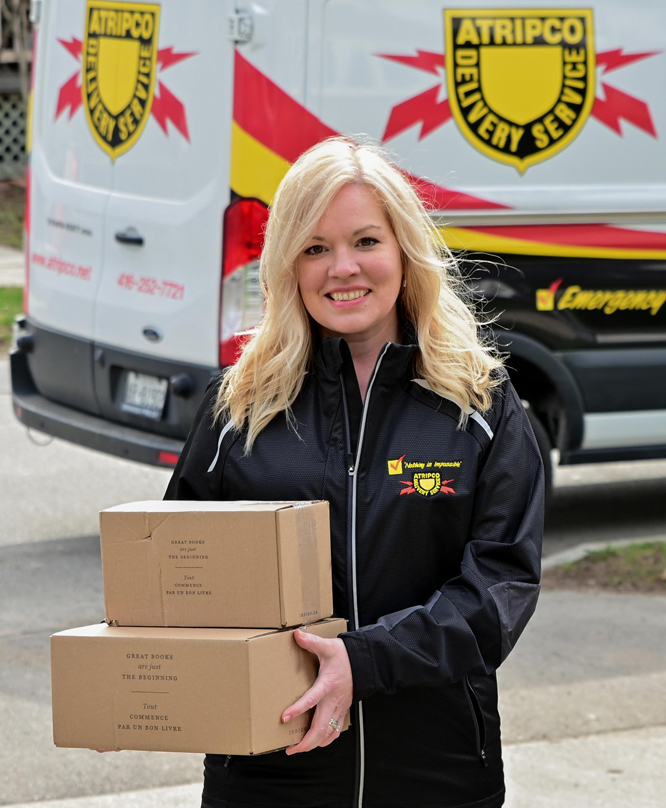 50 Years of Logistic Solutions – There's No Challenge We Haven't Overcome.
Since 1970, service and transparency have been the essence of the Atripco way. No matter how complex or challenging your shipping needs are, we've got you covered with customized white glove solutions that are expertly adapted to your particular needs.

About Us!
Our Services
Get help with leading distribution resources and delivery options
Reach Out for Free
Initiate contact with us without any obligation.
Tailored Solutions
Customize your logistics needs; pricing is structured just for you.
Simple Sign-Up
A hassle-free registration process to get started.
Ship Next Day
Prompt service ensures your items are on the move swiftly.
Versatile Delivery
We're equipped to deliver anything, anywhere.
Hear From Our Happy Clients.
"Atripco donated services to the collective efforts of StepUp4Ukraine. We're very appreciative of how they stepped up as part of the delivery network to ship vital health supplies to the people of Ukraine."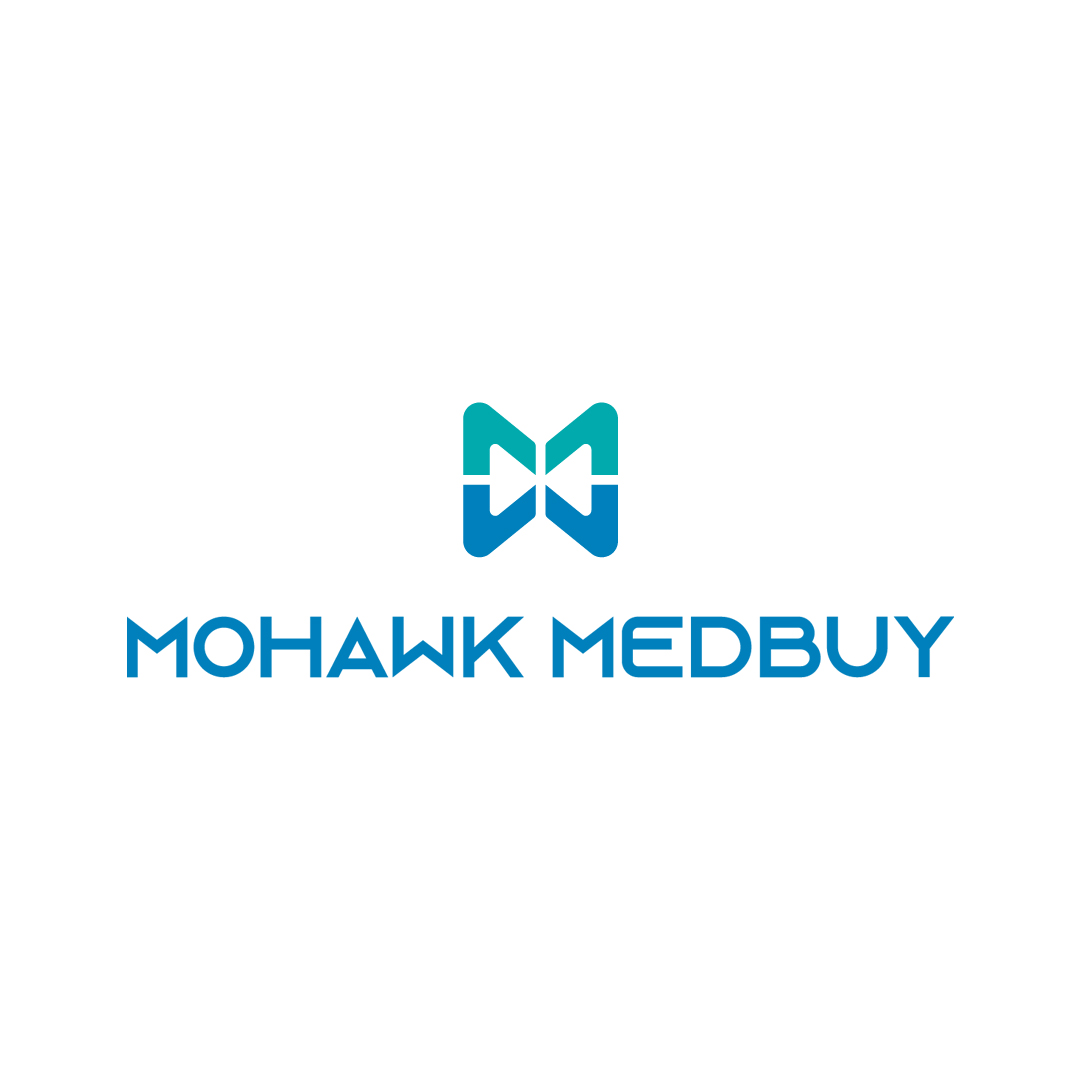 Mohawk Medbuy
"We really appreciate our working relationship with Atripco Delivery Service. Our team in Toronto is constantly using your services and it's great, but we value this relationship a lot since we're all the way in Vancouver and knowing that we can trust you guys with our courier/shipping needs is just fantastic. Looking forward to many more years in business together!"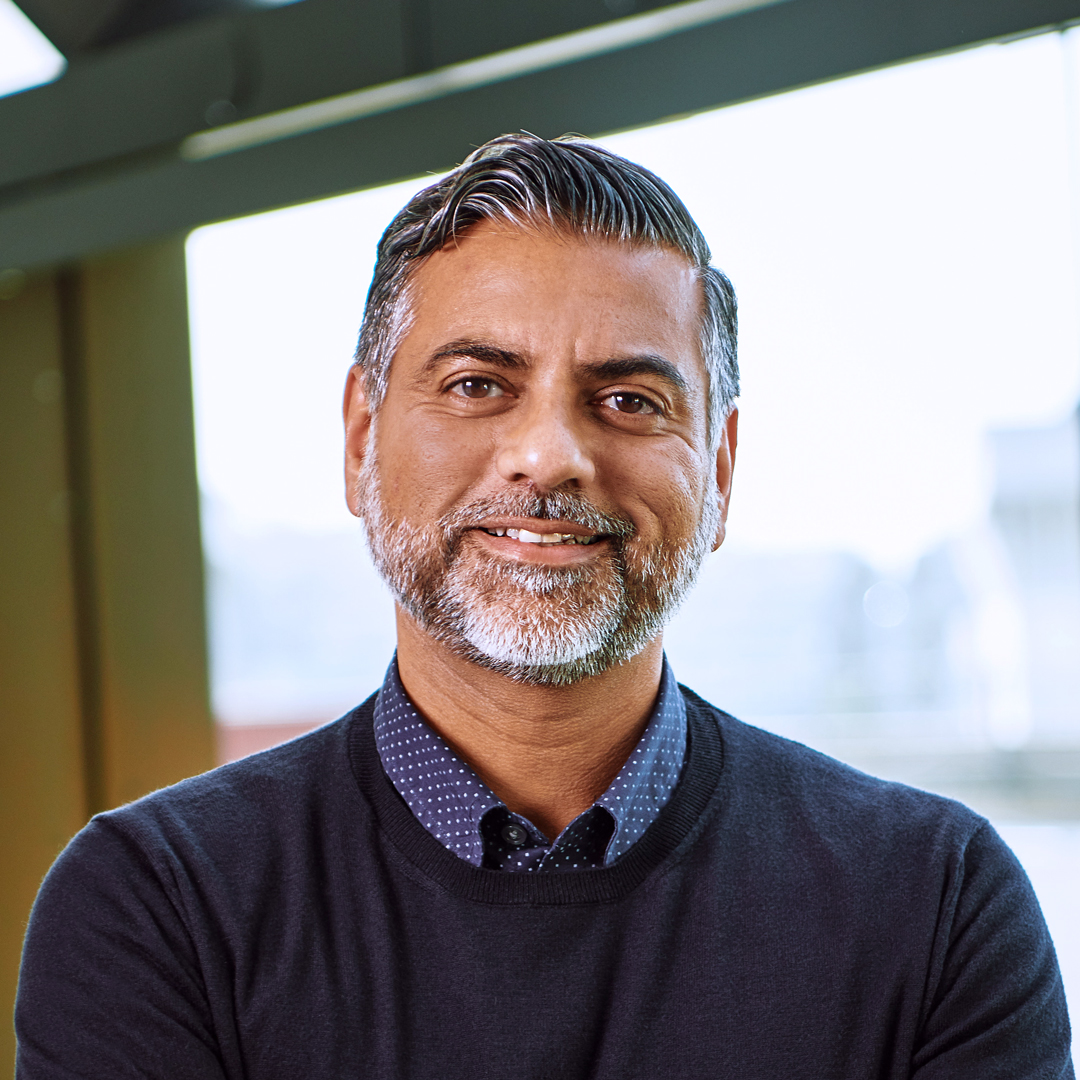 Atlas M
I've been wanting to send in this wonderful feedback for so long! The ladies that answer the phones are absolutely wonderful to engage with and absolutely brighten my day whenever I call. They are pleasant, happy, cheerful and make the process an enjoyable one."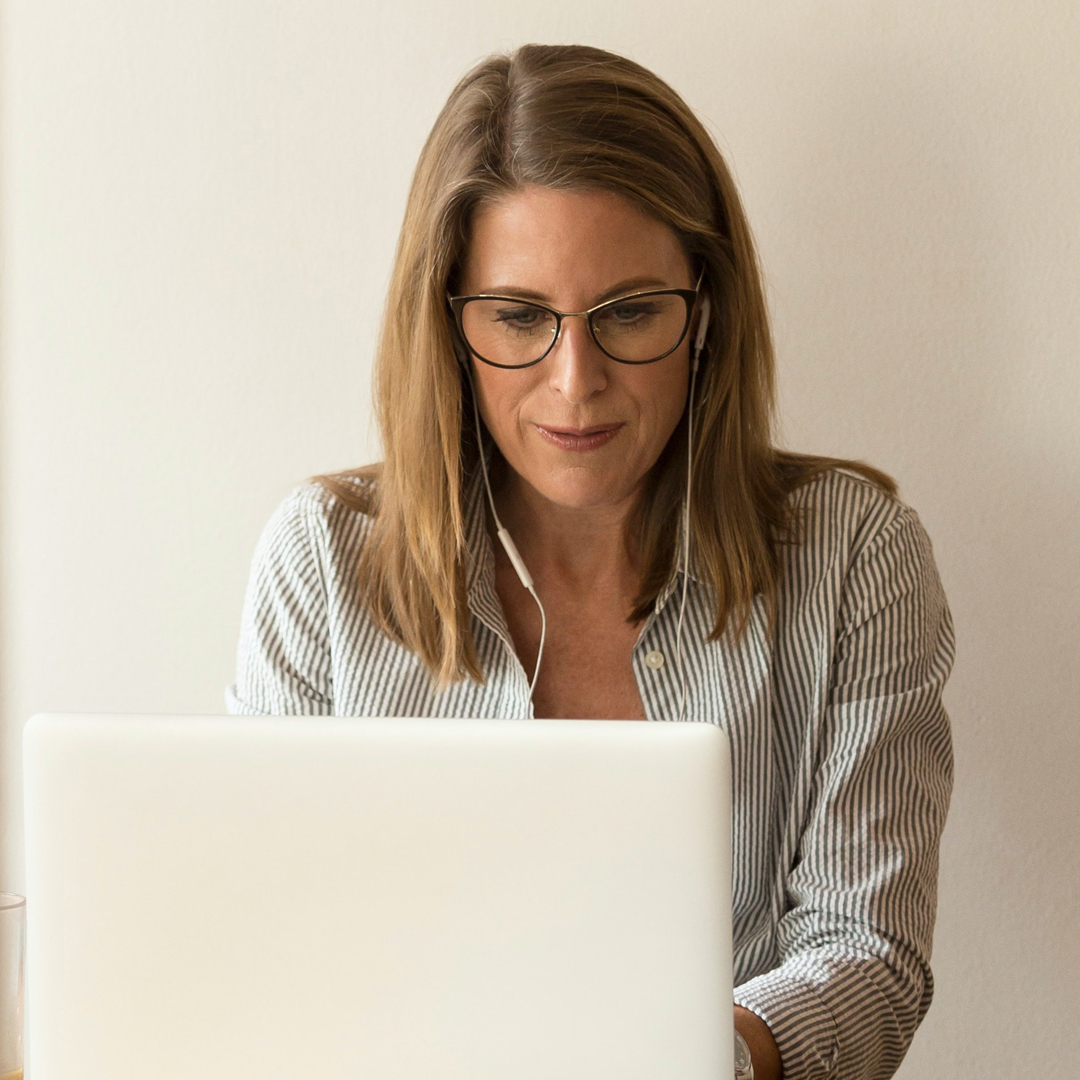 Amy W
"[Employees of Atripco] are problem solvers, who show initiative in addressing issues that arise. Ready to listen, discuss, problem-solve and formulate appropriate alternatives for consideration, they effectively apply their skills, knowledge and experienced insight to suggest constructive options that are sensitive to budget limitations and within an appropriate time-frame that meets the turnaround demands of our projects."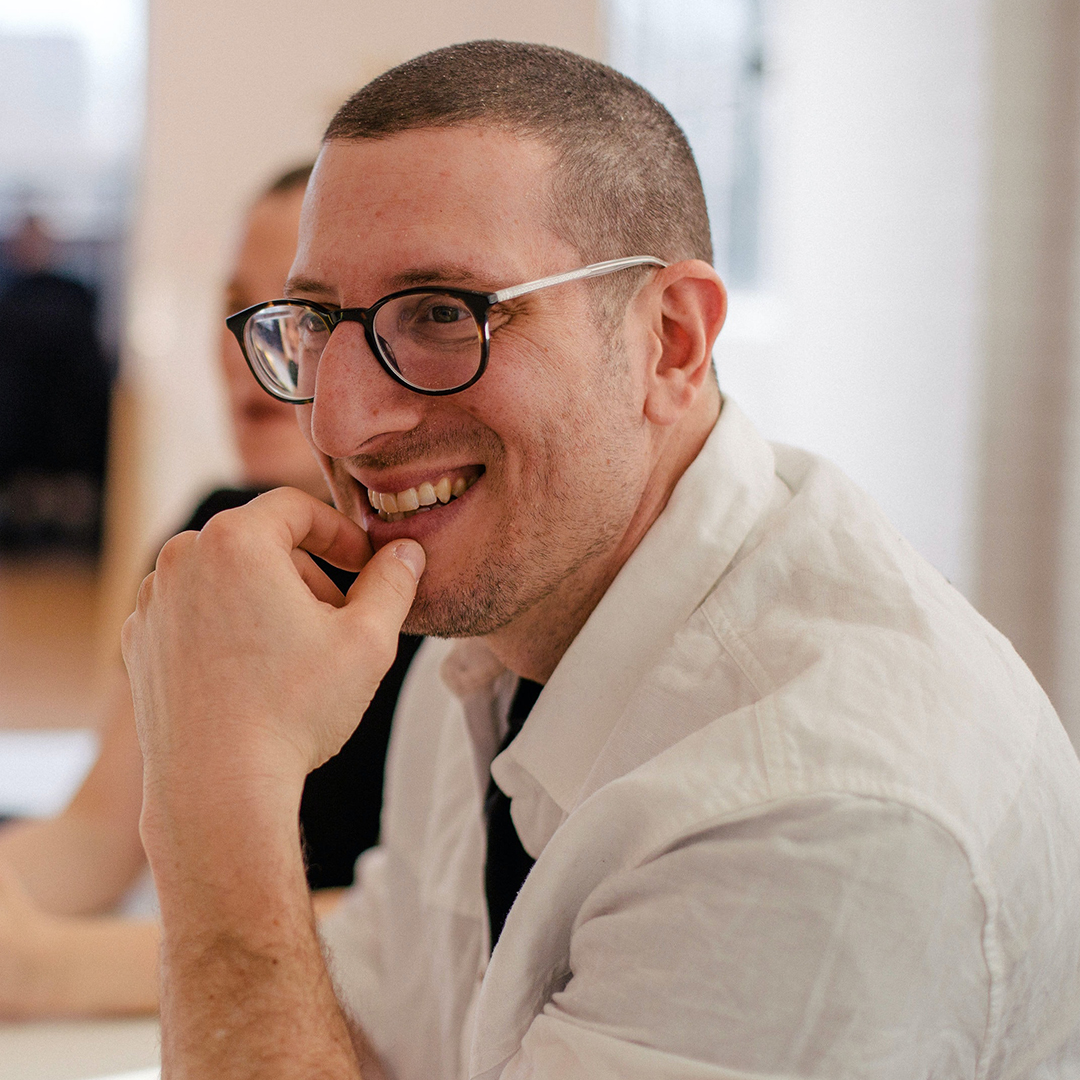 Chris
Be A Part of the Atripco Family!
Despite having 300 staff Canada-wide, family values run through each and every touchpoint of our business. As a third-generation family enterprise, we preserve the power of hard work, loyalty and accountability at home and in the workplace.

Our History!
News and Updates
Annual Update At CPI
Adjustment Notice for 2023
Article: Fleet Equipment
Atripco's Proactive Approach to Driver Training
Frequently Asked Questions