Freight Services
Sameday Service, Dedicated, and/or Temperature Controlled.

If you're looking for a reliable partner to support your transportation services, then look no further than Atripco. With shrinking profit margins and increasing competition, manufacturers and service providers need to find innovative ways of keeping costs down while still retaining excellent quality. Atripco's freight service is available by pallet or by truckload. Enlisting a fleet of cube trucks, straight trucks, and tractor-trailers, including some that are temperature controlled, we ensure your delivery method is road-ready no matter the size. Our roster of vehicles come in various lengths and with-or-without tailgates. Let Atripco handle your transportation. Free yourself from employing drivers, maintaining equipment, and extra insurance costs. We can be your partner, an extension of your business. Options to decal equipment with your logo.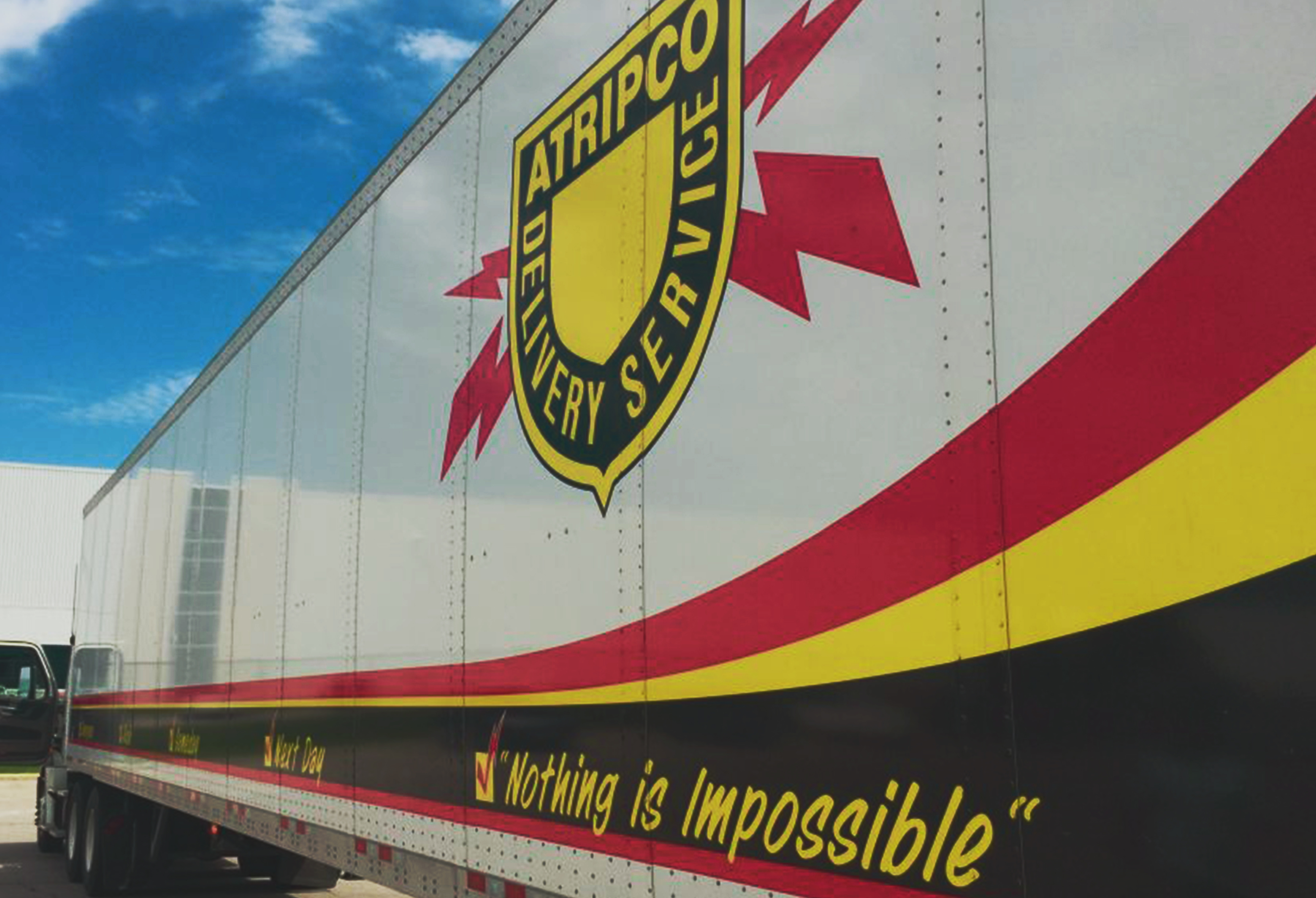 Direct and Sameday Services
Size doesn't compromise speed!
SameDay Service
Place your order by 10am and we will pick up and deliver by 5pm the same day.
Direct
We dispatch immediately, with pick up and delivery within 4 hours.
Dedicated Service
Atripco addresses the unique objectives of each customer as your reliable shipping matchmaker. Let us handle your transportation needs; free yourself from the headaches of purchasing branded transportation equipment!