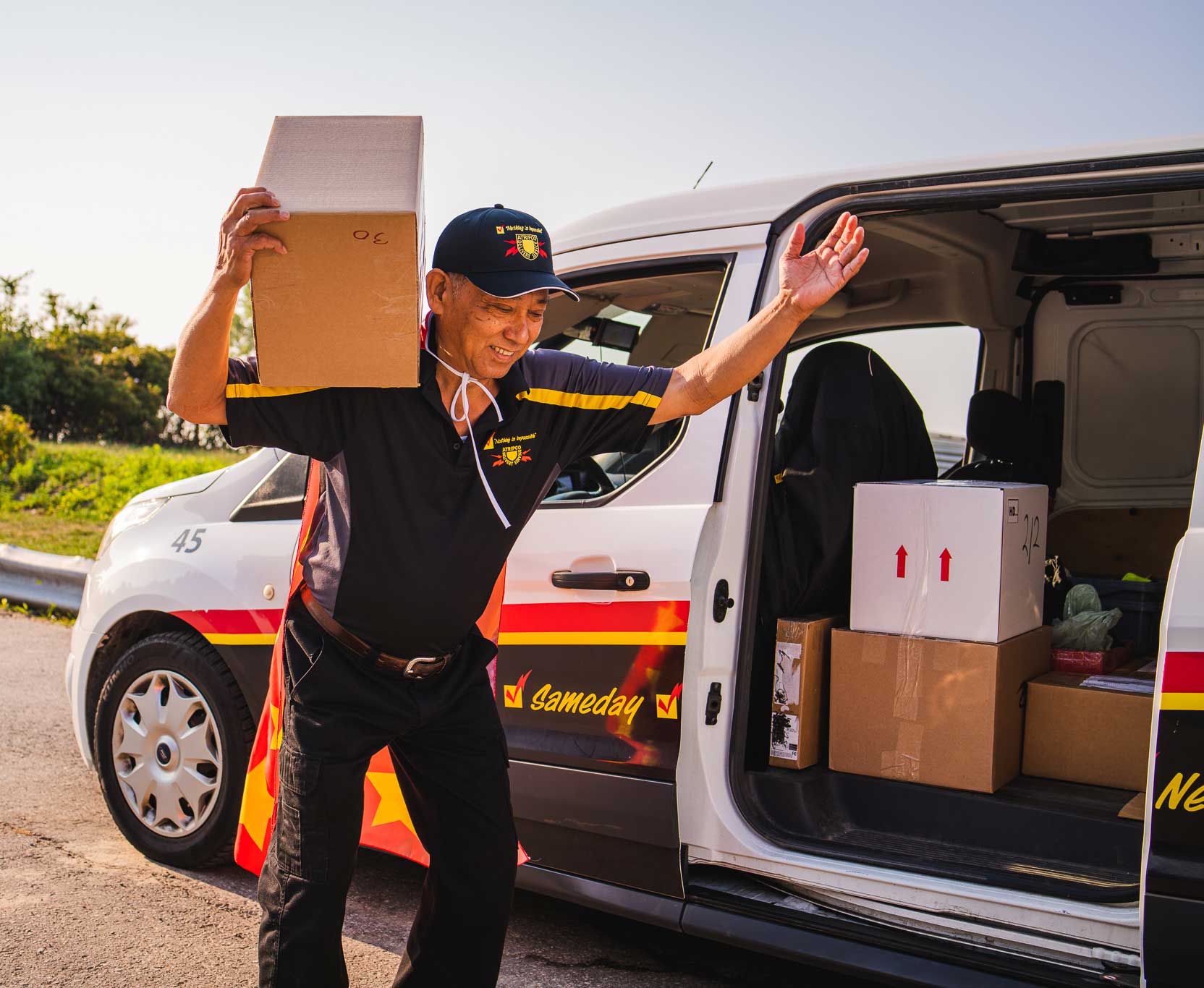 Work With Us
More Than a Workplace.
Join the Atripco Family.
At Atripco we pride ourselves on our company lineage. We're seeking applicants who enjoy workplace stability, a family-like atmosphere, steadfast transparency, and outstanding teamwork. Above all else, we want to cultivate a community of amiable coworkers who will be ambassadors of the utmost customer service.
Now recruiting in the fields of:
Accounting and Administration
Accounting and Administration
Independent Owner Operators
Apply Now
If you are interested in any of the above please fill out the form below. Be advised; due to a high volume of applicants, only those considered will be contacted.